INDUSTRIAL KEYNOTES
Industrial Keynote by Mary Cronin & Larry Stapleton
Access to finance for scaling Irish Bioeconomy SME: Accelerating the transitioning to a low carbon future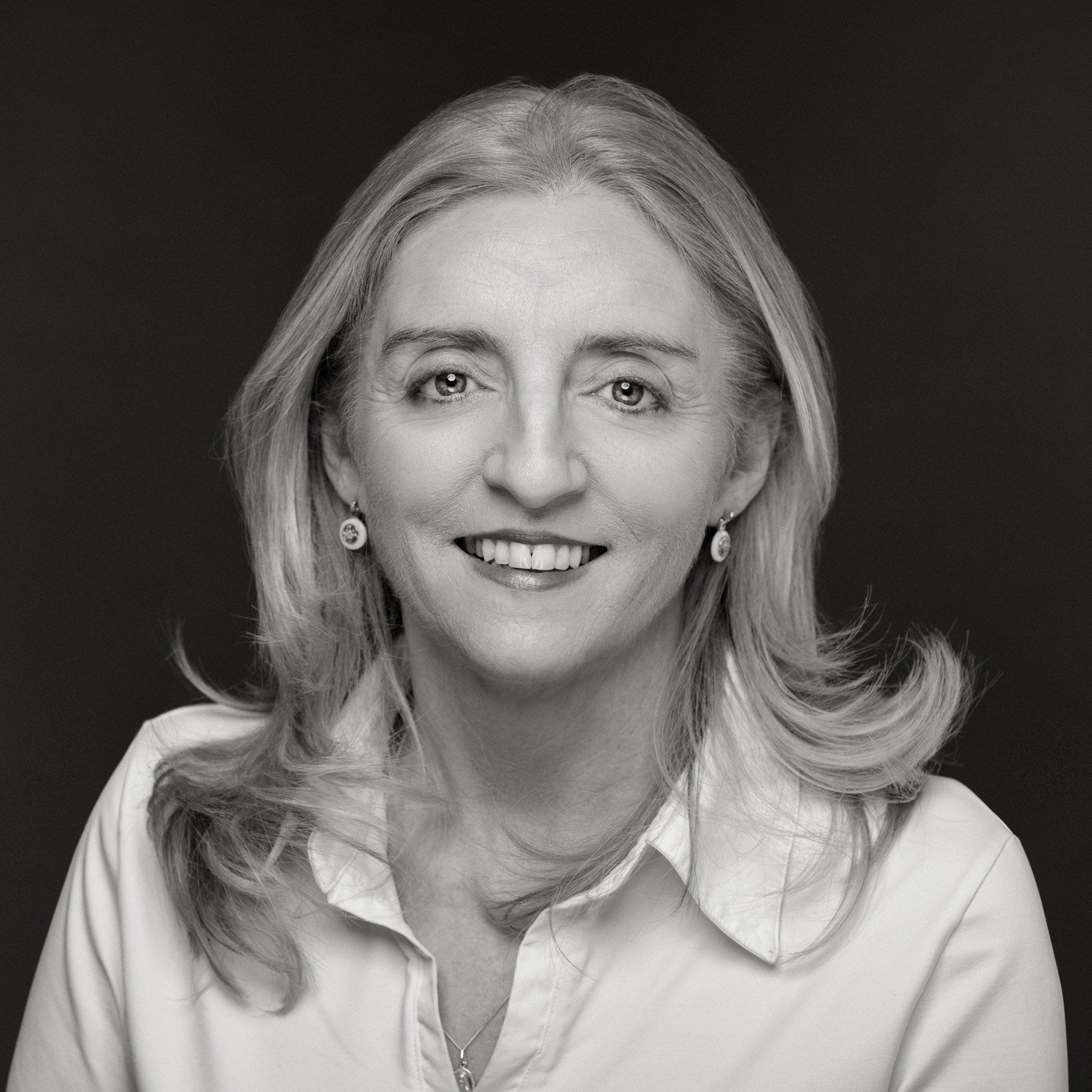 Mary Cronin is systems thinker and analytical individual with 25 years' versatile experience as a Chartered Engineer (CEng), circular innovation catalyst, business development expert and technologist. She has a track-record of creating innovation systems, with a deep understanding of business ecosystems, advocating for the growth of circular and bio-based economies leading to the transition of a low carbon future. As a technologist she combines her expertise with innovation and design to create scaling opportunities, enabling organisations and ecosystems to transition from linear to circular.
Mary established UpThink Innovation Agency in 2009, facilitating organisations accelerate ideas, unlocking circular and bioeconomy opportunities, developing economic growth in addition to creating positive environmental and social impact. Mary is a lecturer in University College Dublin, School of Engineering since 2013, delivering modules on decarbonisation, circular economy, and entrepreneurship. In addition, she is a technical expert with the National Standards Authority of Ireland developing circular standards. Mary holds from University College Dublin MSc in Bioeconomy and Computer Science degree. She a Chartered Engineer (CEng) and a Chartered IT Professional (CITP). She has a higher Diploma in Executive and Business Coaching. She is certified BarOn Emotional Intelligence coach for business and leaders. Mary is a Stanford Lean Launchpad Educator and certified facilitator in Strategyzer Business Modelling.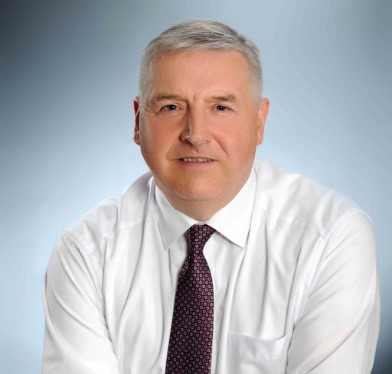 Dr. Larry Stapleton is an internationally recognised expert on digital technology-driven transformation and has deep insights into challenges and opportunities associated with the digital paradigm shift. His main research interest in IFAC is the potential of smart data systems and human-centred systems methodologies to liberate performance and transform society. He is particularly interested in the development of a sustainable digital society and in the impact of digital on both society and the environment, for good or ill. He is Director of the INSYTE Centre, WIT and as a senior academic he has held many professorial positions for which he has won several awards.
At the Technical University of Vienna he has won the best international professor award five times. He has over 150 academic publications and has edited 3 books and numerous book chapters. He runs the KnewFutures consulting business through which he has contributed dozens of government, regulator and EU reports and white papers and provides expert advice to companies, governments and other agencies. He has spent over ten years on the IFAC Technical Board, and since 2017 is CC Chair for Societal Effects of Automation and Control (CC9). He is also a founder member of the IEEE Universal Access to Technology SSIT Working Group. In 2020 he was winner of the 2020 International Federation of Automation and Control (IFAC) "Outstanding Achievement Award" for "sustained outstanding performance in major leadership positions" at the World Congress in Berlin.
Abstract
The transformation of the bioeconomy requires significant investment in new technology, including automation and control systems. However, technological development requires significant investment, and, without appropriate policy interventions, this presents a barrier to bioeconomy expansion. This paper presents a case study of bioeconomy access to finance in Ireland. Utilising a qualitative research methodology, the views and experiences of bioeconomy stakeholders including SMEs, investment, government agencies, and others were captured to better understand access to finance. From the results, recommendations can be drawn to inform policy to improve the investment landscape and remove several constraints to bioeconomy development. The paper also contributes to scholarship as bioeconomy scaling SMEs have received little attention in the academic literature. Results indicate that a more refined focus on access to finance for a small subset of companies referred to as "Gap SMEs" would have a breakthrough effect in the European bioeconomy.